Ear Cleaning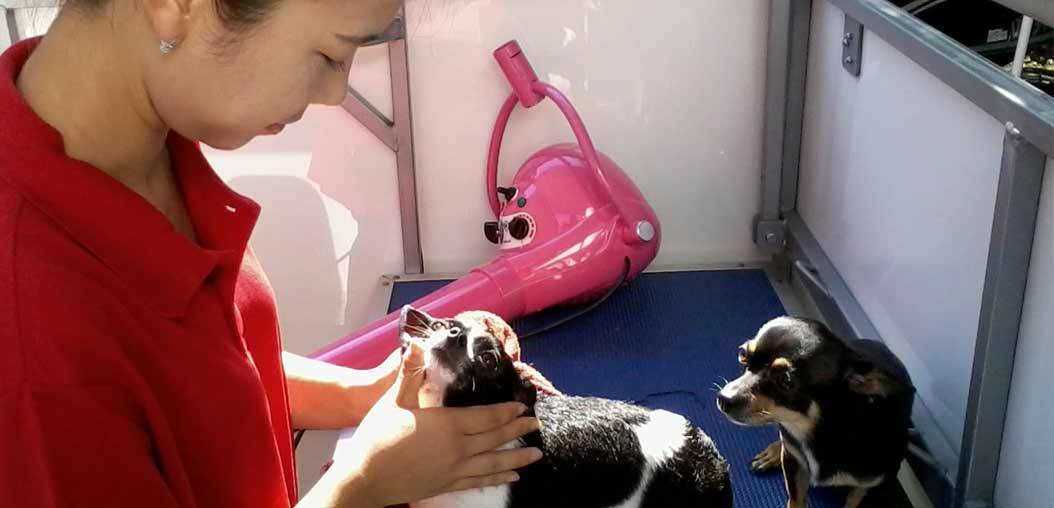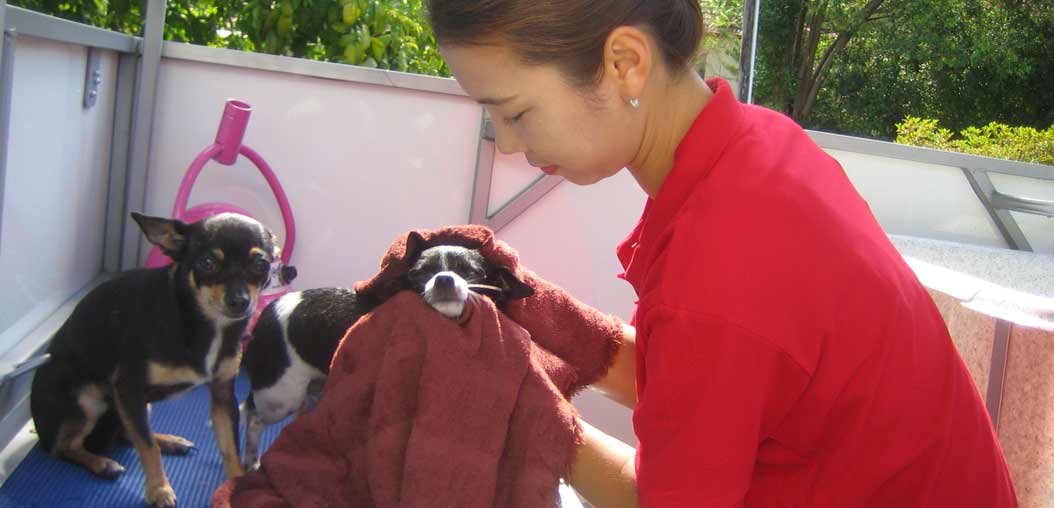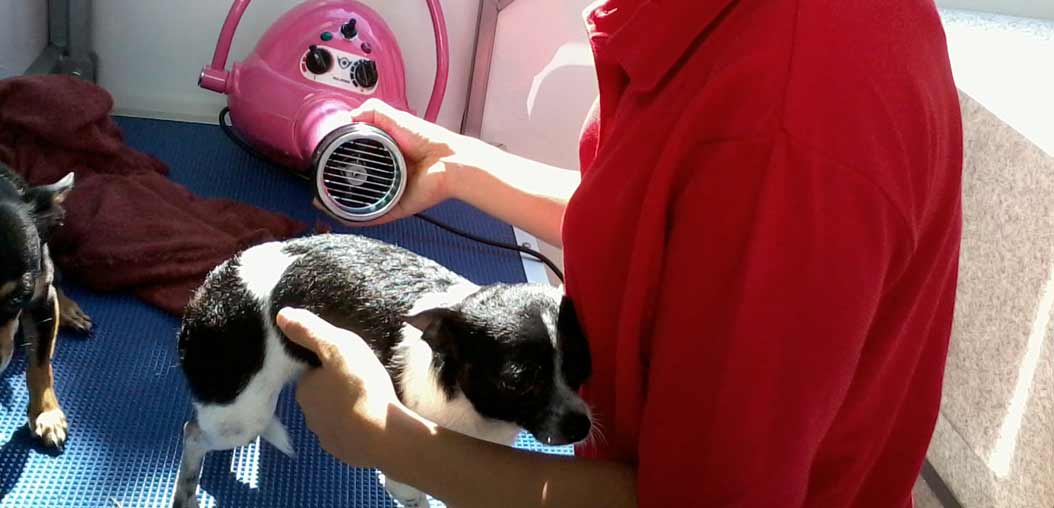 Please wait while we contact our friendly team...

We'll check and clean out your puppy's ears
Most people don't realise that dogs need a lot of attention as well, just like us humans. That's why many dog owners forget that regularly checking and cleaning out your dogs ears is another very important grooming requirement dogs require.
Regular inspection and cleaning of the ears can dramatically help reduce the risk of the following conditions in your dog:
Ear infections
Ear-related alergies
Parasites
Bacteria
To have your dog's ears checked by our professional dog groomers call us now on 0401 347 732.