Creative Dog Grooming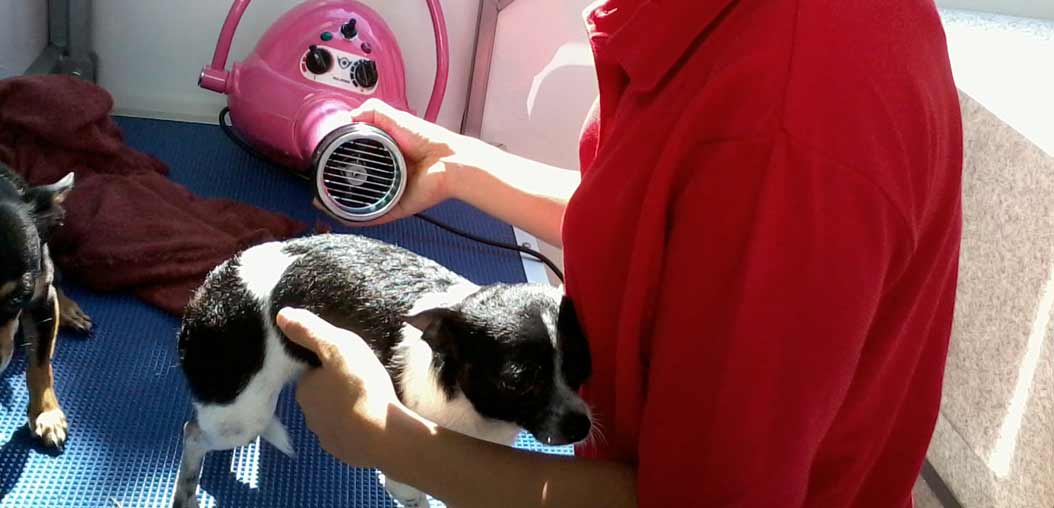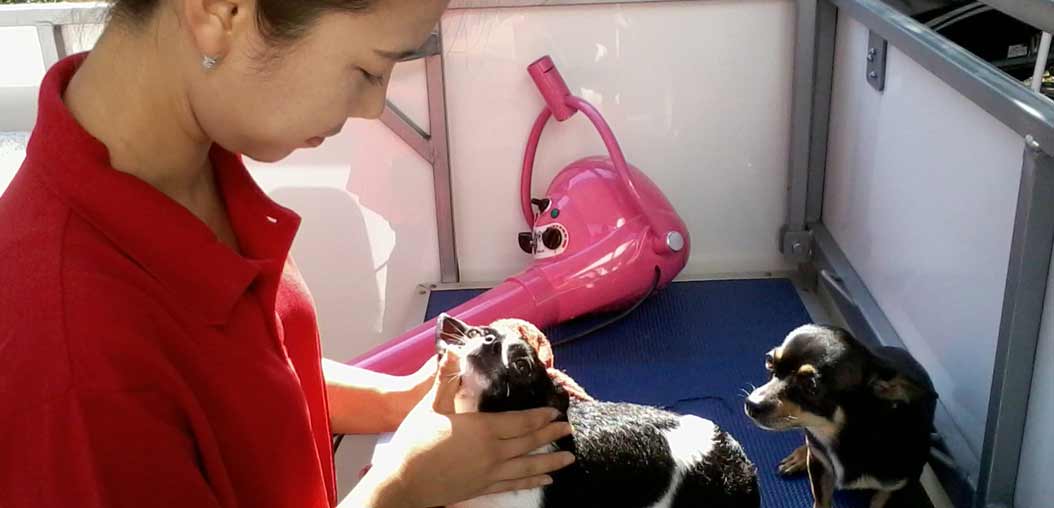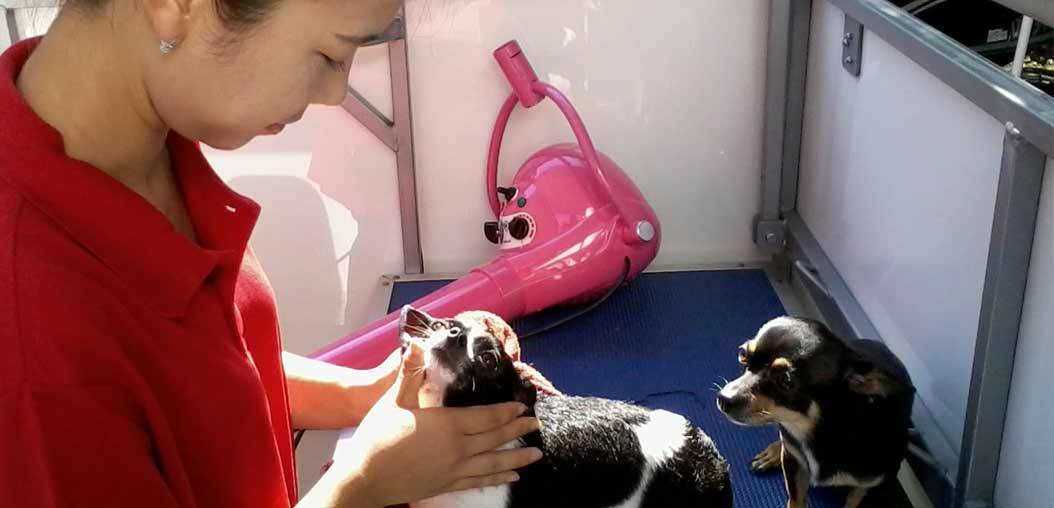 Please wait while we contact our friendly team...

Giving your puppy a fashion statement
Our passion is dog grooming and one of the most challenging and creative aspects of this is creative dog grooming.
Creative dog grooming is the art-form of clipping, cutting and styling your dog's hair in a way that looks fashionable, unique and fantastic!
We always ensure we utilise best practices and make sure the dog is safe and secure while performing every creative groom.
It's always important to keep in mind the well-being of your dog when deciding what style to go with. Our groomers will always advise when you dog may be at risk of:
Being to hot or cold based on their breed as a result of a grooming style
Are typically not well received to colours or certain styles
Are uncomfortable or appearing unwell
To have your puppy professionally creatively groomed by one of our talented team members, give us a call on 0401 347 732 now!