Dog Shampooing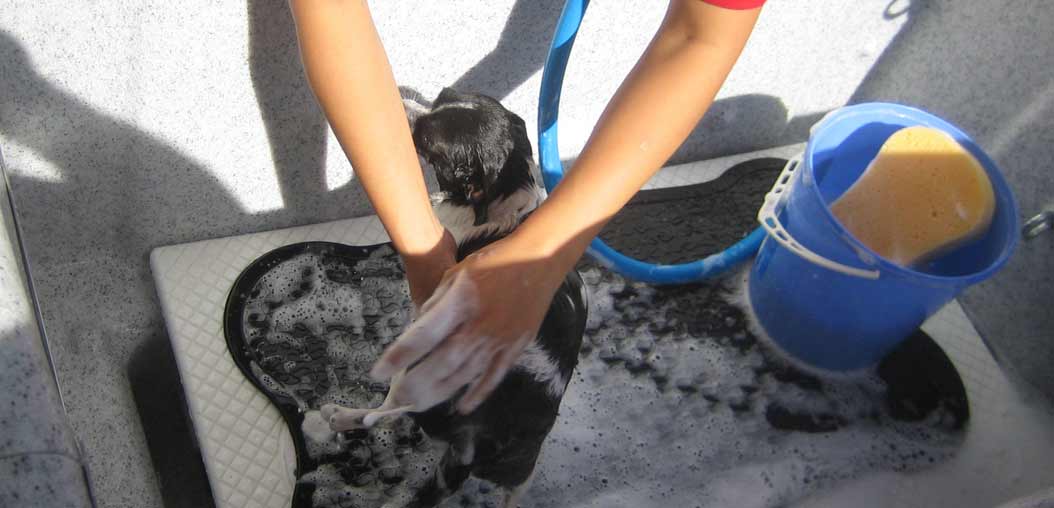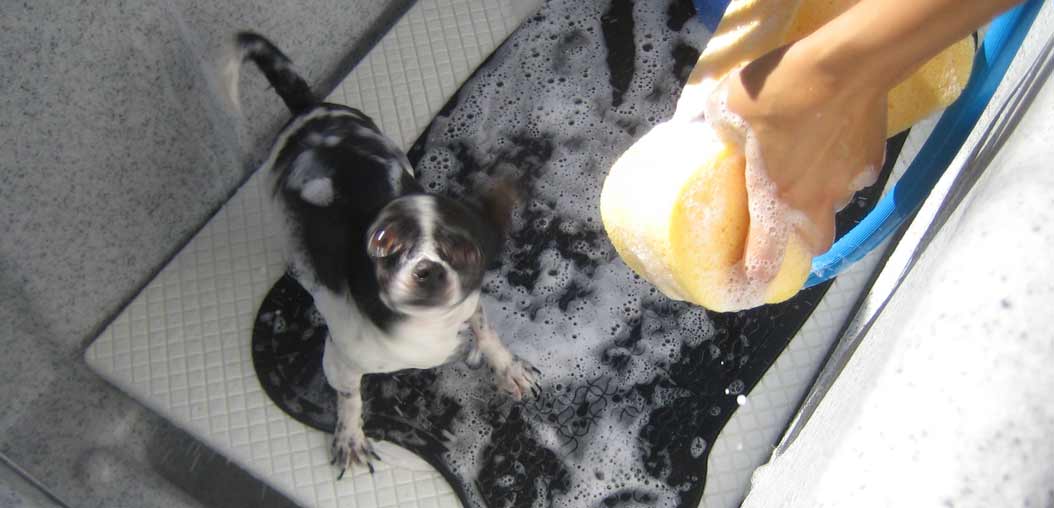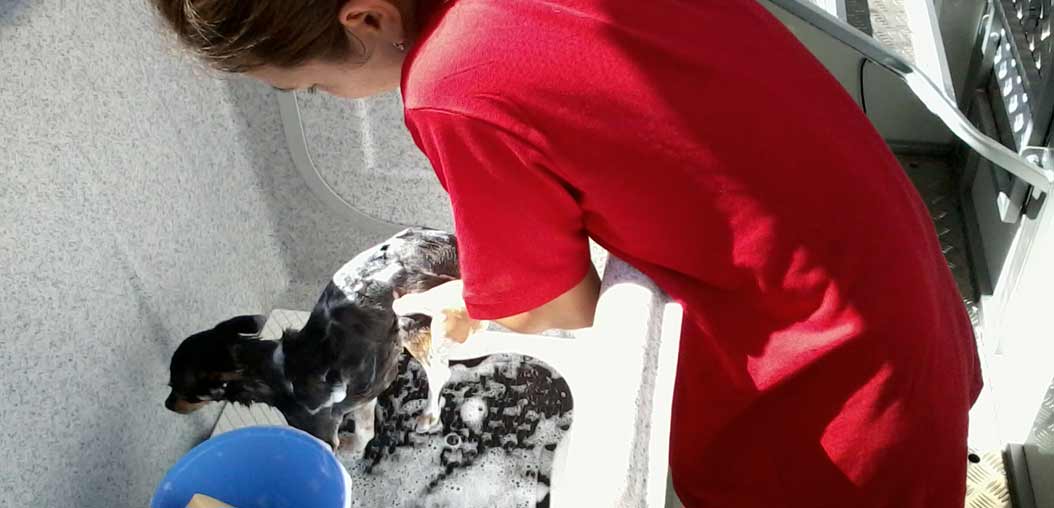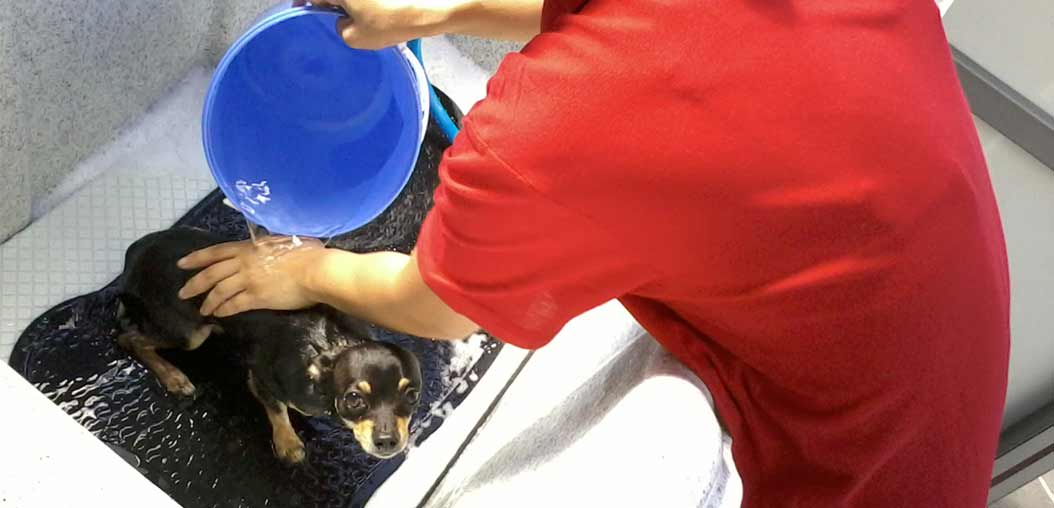 Please wait while we contact our friendly team...

Mobile dog shampooing services for your doggy
Our mobile dog groomers have a wide range of dog shampoo and conditioning products to chose from depending on your requirements.
We never use soap-based shampoos or conditioners as they can be harmful to dogs and disrupt the natural oils they need to keep healthy.
When we shampoo dogs we know what breeds are likely to need which treatment and we can advise you on the best shampoo treatment possible to apply to your puppy.
Call us now on 0401 347 732 to give your dog the best shampoo treatment in town!