Dog Nail Clipping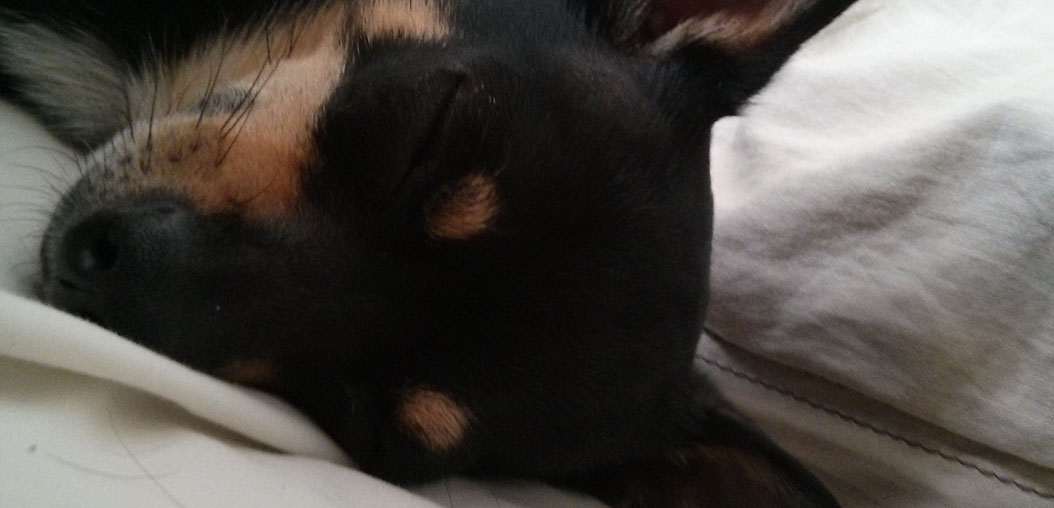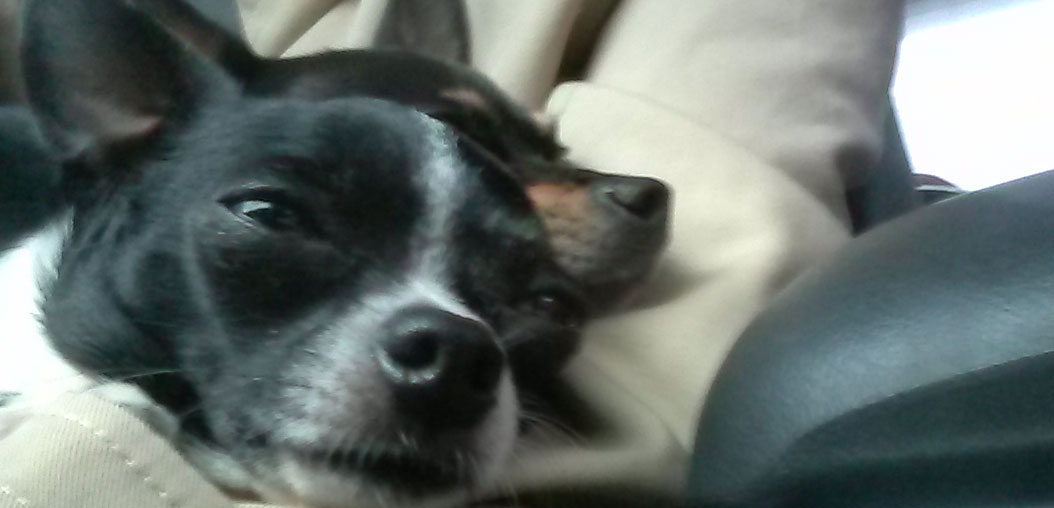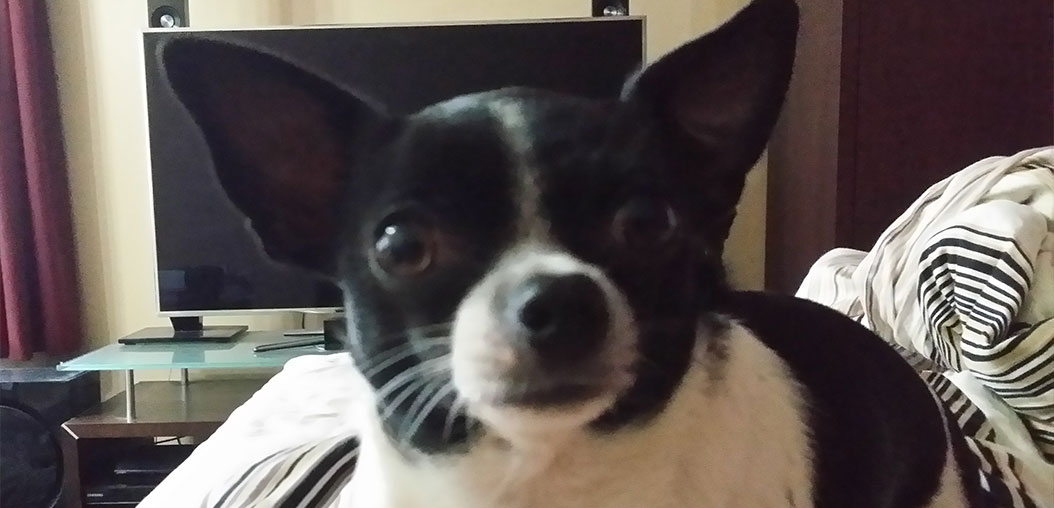 Please wait while we contact our friendly team...

Clipping your dogs nails
It is very important to have you dogs nails regularly clipped and our team at Hot Doggy Dog Grooming Ryde have many years experience of this with a wide range of breeds.
We ensure that your puppy is calm, safe and secure while trimming their nails and know the importance of not cutting too short or leaving them too long - we always get it "just right".
We have a range of clippers that we leverage for different breeds to ensure the best outcome for your dog is forthcoming.
To have your dogs nails clipped give us a call on 0401 347 732 today!