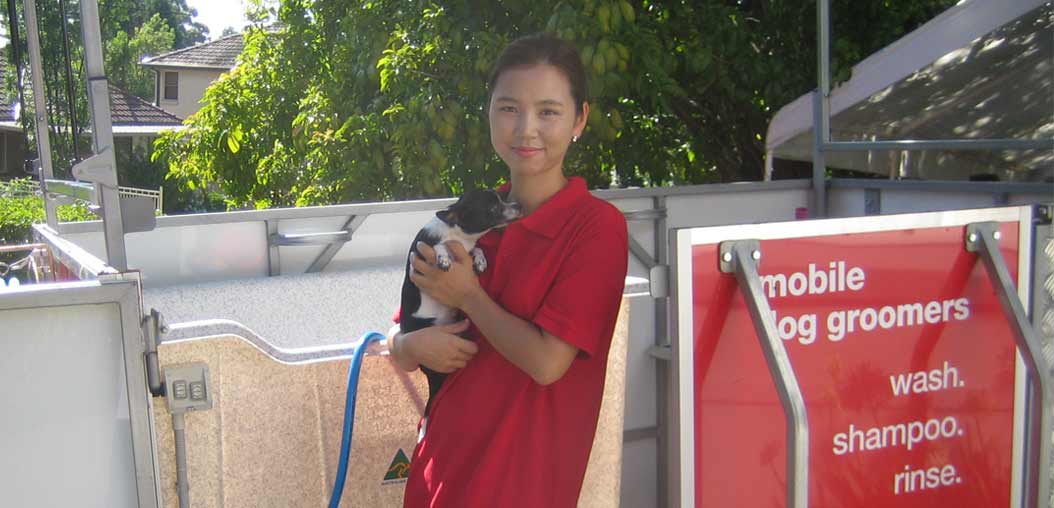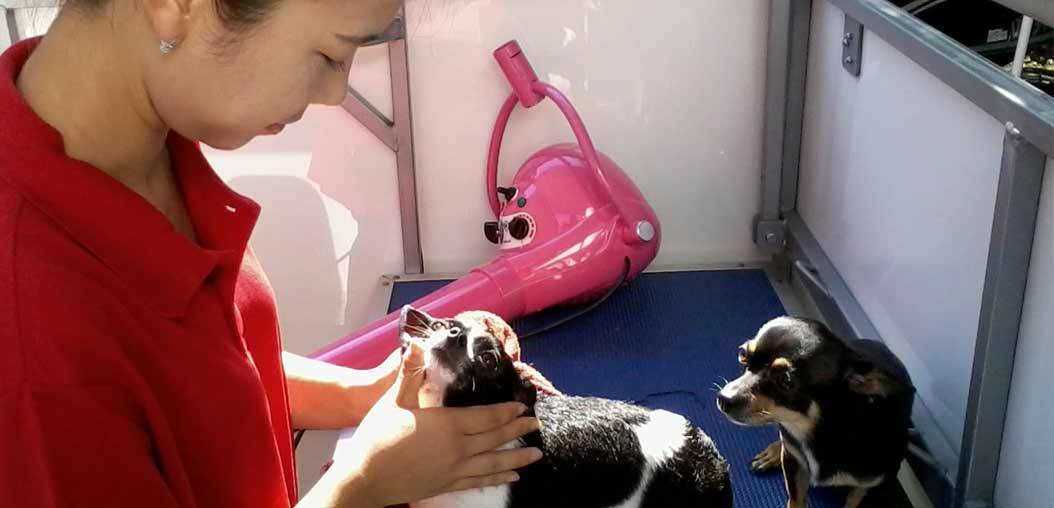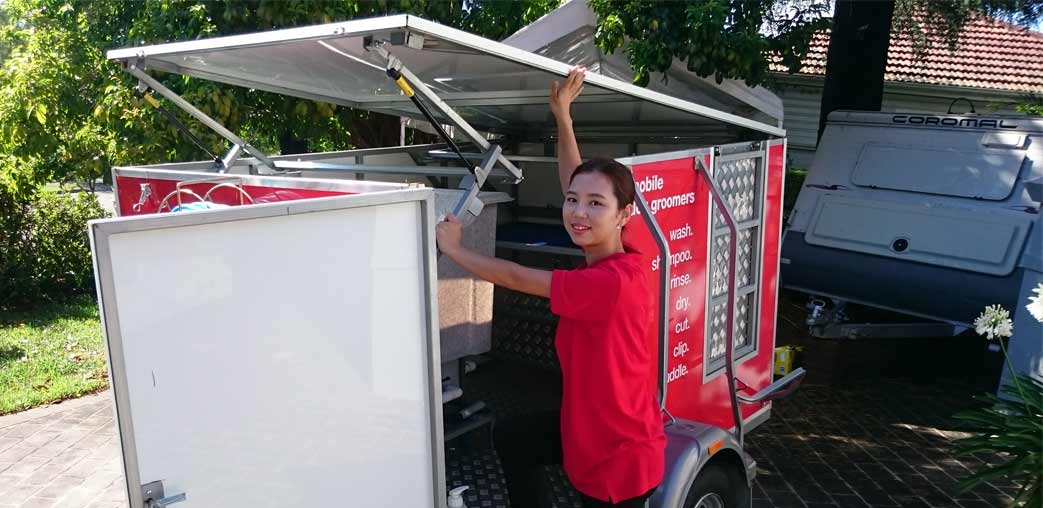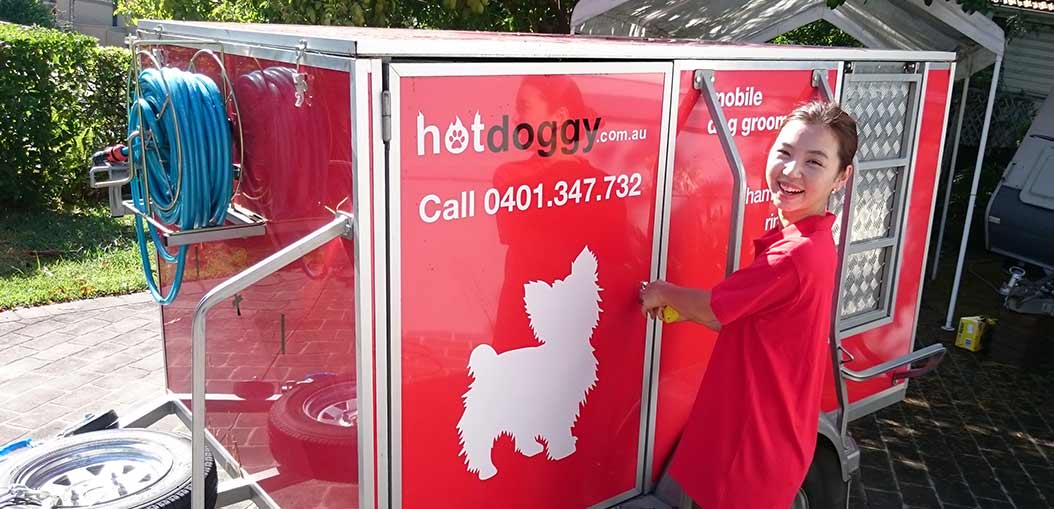 Book Now
Please wait while we contact our friendly team...

Hot Doggy Dog Grooming Services
The Hot Doggy Difference
The right tools
Having the right tools for the job means we get the job done, and done well.
Friendly service
Reliable and friendly dog groomers make sure that we take care of what you need.
Honest and Transparent
We always provide upfront quotes to ensure we give the highest level of transparency. We also enjoy transferring as much information about dogs as possible.
Small dog specialists
We have 45 years experience in grooming, caring for and loving a wide range of small dogs, so you can be sure we'll take care of yours - we love them!!!
Your reliable Ryde Dog Grooming Specialists
If you're in need of a reliable and professional Ryde Dog Groomer, Hot Doggy Dog Grooming Services are the ones who will help you. Our team have worked on a wide variety of jobs for client in and around Ryde on all breeds of dogs from Chihuahua's up to Great Danes. See below for some examples of our work:
Nail clipping and trimming
Dog hair styling and cutting
Deluxe shampooing and washing
Remedial baths and soaks
Flea, lice and tick treatment
No matter what your dog grooming requirements you need, our Ryde Dog Groomers have the experience, expertise and friendly attitude to get the job done and with out latest state of the art tools we ensure your dog is fresh and ready on time every time.
Your dog groomers have received the best in training methods and are kept up to date with the latest in safety standards. All of our Ryde dog groomers are fully trained and – should any mishaps occur – insured.
Our Ryde Dog Groomers mainly operate in the Eastwood, Ryde, Epping, Gladesville and North Shore areas, but we are flexible and can work anywhere. Our dog groomers will happily go to your home or business to pamper your pooch, 7 days a week!
CALL US NOW FOR A FIXED PRICE QUOTE

Our professional team of Dog Groomers in Ryde:
Our reliable and dependable team have extensive experience in all types of dog grooming from clipping Chihuahuas to shampooing Schnauzers. Contact our friendly Dog Groomers in Ryde today.
Peace of mind
By choosing Hot Doggy Dog Grooming in Ryde you can be sure you're in the right hands. We love each and every dog - big, small, barkers and biters.
Fixed price service
All of our dog grooming services are quoted up front so you can ensure there is no bill shock and value for money is ensured!
Value for money
Whether your dog requires a full wash, trim, nail clipping... the works or a small cleaning up, we at Hot Doggy Dog Grooming will match any quote to ensure you get the best price, every time.